Why is an Oil Change so important?
Regular oil changes help protect and lubricate your car's engine so it will perform well and efficiently. Replacing your engine's oil with clean oil keeps the sludge and dirt from running through the engine, reducing friction so it can provide many more years and thousands of miles driving on Naperville roads. Fresh oil also keeps the engine from overheating and breaking down.
Why You May Need to Change Your Car's Oil More Frequently
Most new Mitsubishi vehicles need to change their oil every 7,500 to 15,000 miles. However, some factors will affect how often you need to change the oil. One of those factors is your driving conditions. If you frequently take trips in cold weather, your vehicle will need oil changes more frequently. Uneven terrain, rough driving habits, and extreme temperatures may also require you to change the oil more often.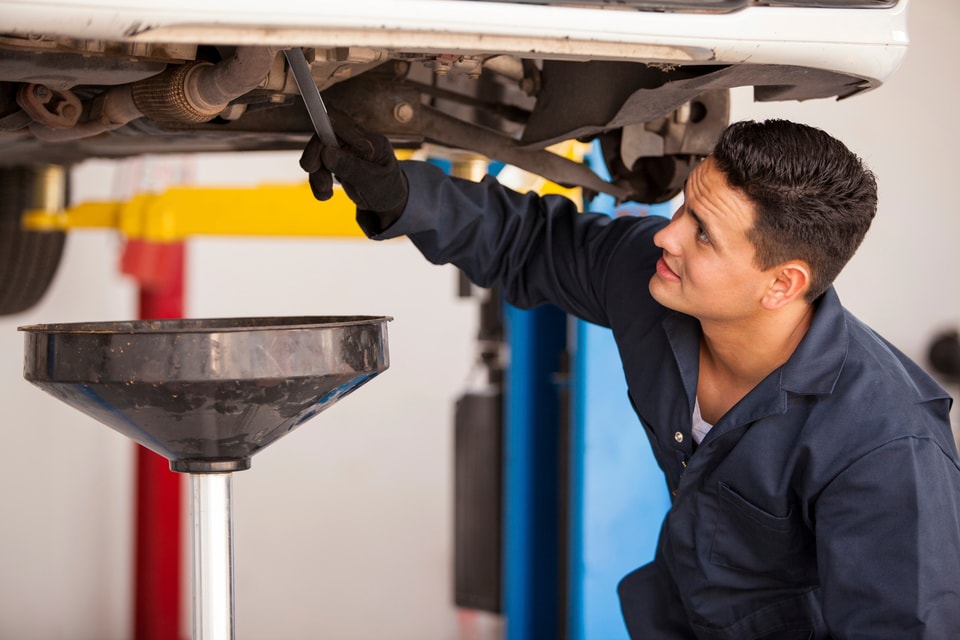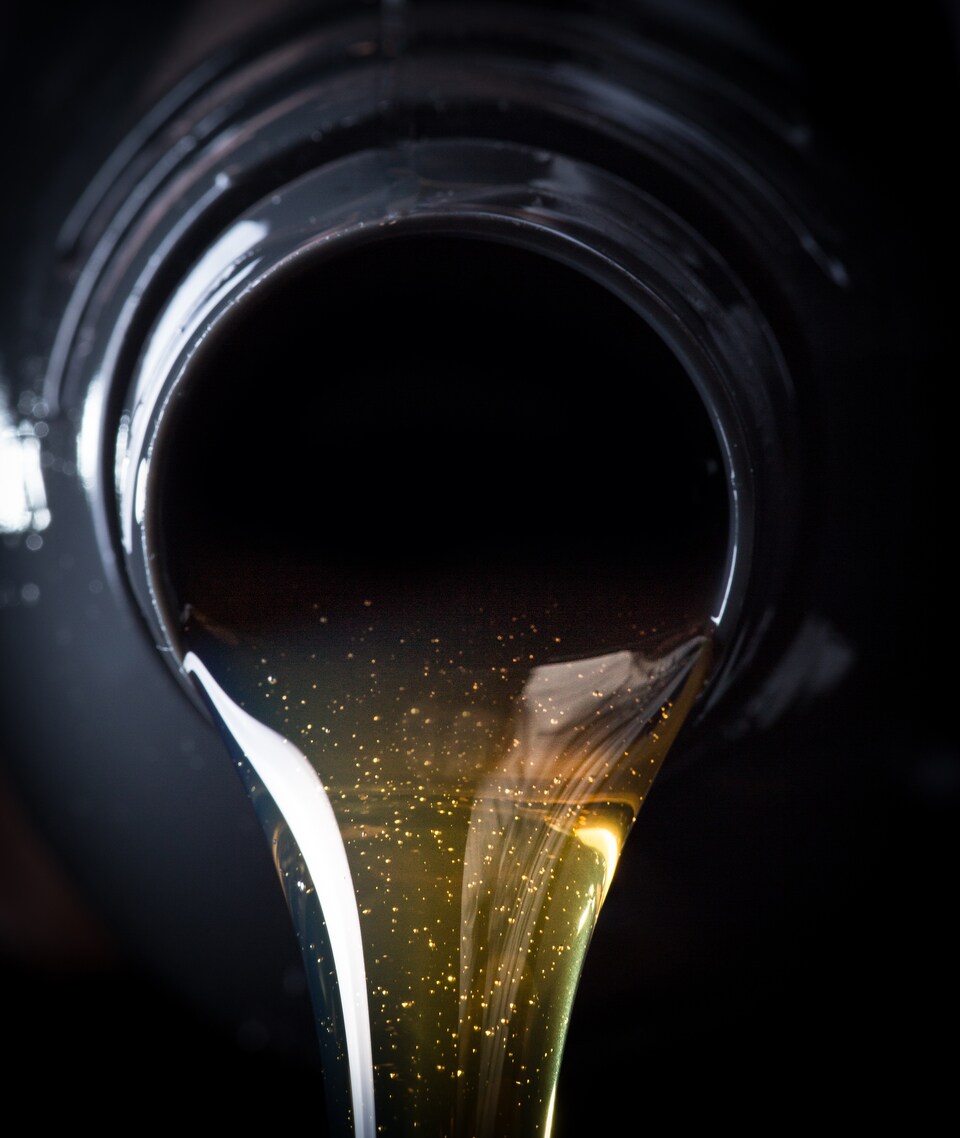 Benefits of Changing Your Car's Engine Oil
Regular oil changes will make your engine work more efficiently. The performance will be better, and you will get more miles per gallon. The engine will also last a lot longer. Additionally, getting the oil changed will help you protect the environment. The hydrocarbons that your vehicle releases are bad for the environment. However, your vehicle will release fewer hydrocarbons if the oil is changed regularly.
Why You Should Get a Professional Oil Change
You should always take your Mitsubishi vehicle to a professional to change your car's oil. At Max Madsen's Aurora Mitsubishi, your car's service will be performed by certified technicians at a professional dealer with terrific customer amenities that will make your wait comfortable and save you time. While our service center is changing your car's oil, you can relax in our customer waiting area, watch tv, or take care of work tasks using our complimentary Wi-Fi.
Schedule an oil change for your Mitsubishi vehicle at our dealership near Downers Grove today.
Hours
Monday

8:00AM-5:00PM

Tuesday

8:00AM-5:00PM

Wednesday

8:00AM-5:00PM

Thursday

8:00AM-5:00PM

Friday

8:00AM-5:00PM

Saturday

8:00AM-3:00PM

Sunday

Closed