Everything You Wanted to Know About Getting Auto Financing with Bad Credit

If you've had poor credit, the car shopping process can be an incredibly intimidating experience. What should be a fun and exciting time can be filled with anxiety, stress, and the heartbreak of constant rejection. It can also feel like you're all alone and that there is no one willing to help you. Our dealership wants all our Naperville and Bolingbrook, IL drivers with credit challenges to know that we are there for them. Max Madsen's Aurora Mitsubishi has a finance team that are experts in working with folks with bad credit. Our aim is to provide car shoppers who have had credit challenges with a supportive, respectful, and compassionate auto financing experience.
Helping You Get a Second Chance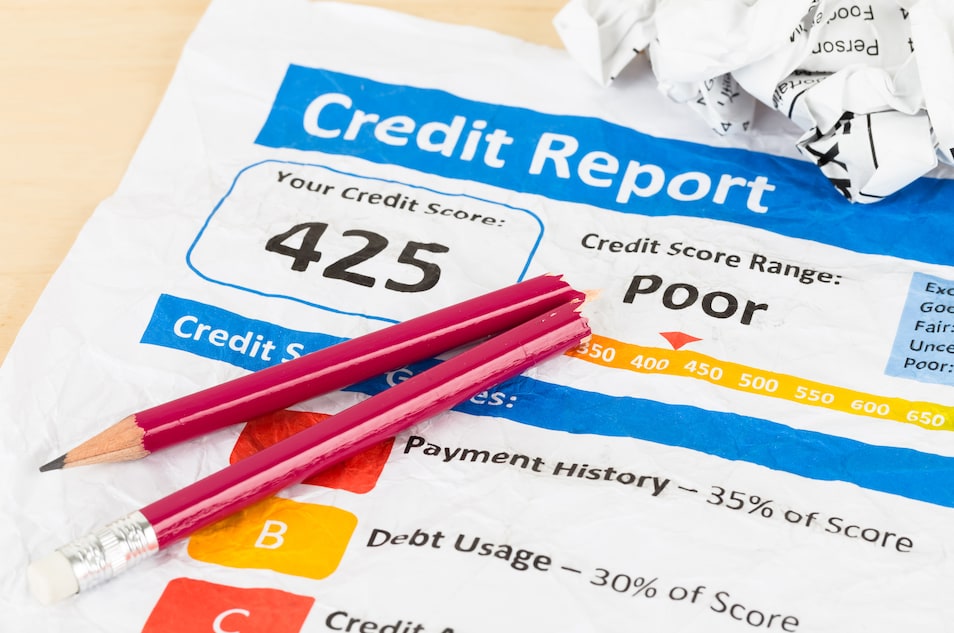 We know that bad things happen to good people and we believe that everyone deserves a second chance. This philosophy guides our finance team when they work on obtaining a car loan or lease for our Oswego and Bolingbrook area customers who have had trouble getting approved because of poor credit.  There are many different reasons that someone might have bad credit and our experienced finance professionals are ready to help regardless of your situation. We have assisted people in getting auto financing who have experienced:
Repossession
Bankruptcy
Foreclosure
Divorce
A History of Late or Missed Payments
Medical Debt
Little or No Credit History
If you have experienced any of these factors, it can be tough to find a lender, or a dealer, that is willing to do the hard work with you to find an auto financing solution that works for you and your budget. We work with a variety of lending partners and, over time, our finance team has developed strong bonds with them that they will use to your benefit. This knowledge and trust with or lenders means that our finance staff can match your credit profile with a bank or credit union that might have a program designed towards someone in your situation. The finance professionals at our dealership are also the experts in the current financing specials that Mitsubishi is offering and will do everything it can to secure one of our very competitive interest rates.