Let Us Give You Cash for Your Used Car Near Naperville
Many people know that we're the place to come if you want to find standout new Mitsubishi and used car options to buy in Aurora IL, Naperville, and beyond, but we also want you to know that we will by your car as well. We buy cars from drivers who are looking to sell their vehicles outright, and this method has plenty of advantages for you. So, regardless of the make, model, year, or mileage, when you're ready to sell your used car, come see us!
Value Your Trade
View Our New Inventory
View Our Used Inventory
Benefits of Selling Your Used Car to Our Dealership
When you sell your vehicle to a dealership like ours that will purchase vehicles outright, even without it being a trade-in, you are able to simplify the process.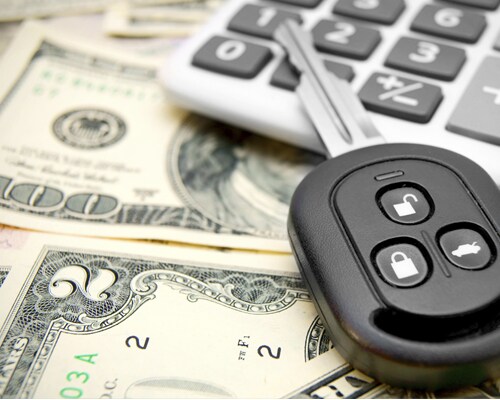 Instead of taking all the time to put up ads for your vehicle, getting called, texted, or emailed at all hours from would-be buyers about when they can come see it, and then inviting people you don't know to take a closer look at the vehicle, and take a test drive when you're not sure what they'll do, you can come to people like us at Max Madsen's Aurora Mitsubishi. We are a place you can trust, and our team makes the process smooth and simple, saving you the hassle and headaches that come with selling the car most other ways.
We Buy Used Cars in Aurora, IL
Get Your Used Car Valued Today Near Oswego, IL We will take a look at any and all used cars, and perform an inspection on them to ensure they are fully operable and meet our quality standards, and if it does, we will discuss a purchasing price so we can buy the vehicle from you.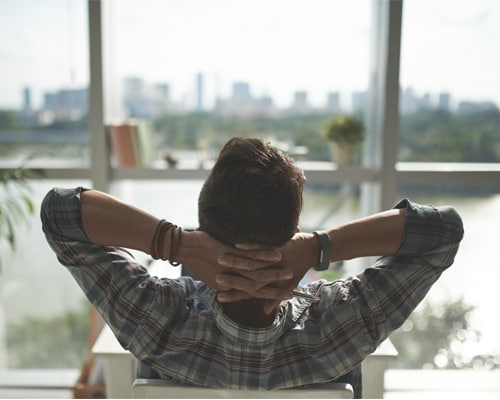 Our dealership utilizes a Kelley Blue Book Value Your Trade tool, which takes the basic vehicle information and condition of the vehicle you'd like to sell, and runs it through the leading automotive pricing and value guide to ensure you're getting standout third-party verification that you will be able to maximize the amount you can get when you sell your vehicle to our dealership serving the likes of Bolingbrook, Joliet, and Oswego, IL.
Instead of going through all the work of finding sellers yourself, come to us where we will provide top value for your used car, and make the transaction much easier on you when we buy your used car. If you'd like to learn more or have questions about the process, contact us online, or stop in and see us today and we'd be happy to help and get started!