Mitsubishi has earned acclaim among drivers all America thanks to its focus on quality and value. The thing about the newest models? They only feel even more valuable when you combine them with a better price.
Luckily for drivers like you, that's something the sales team at Max Madsen's Aurora Mitsubishi can help with. We can show you brand new 2019 Mitsubishi models that deliver the best of the current lineup with the benefit of discount prices.
?
What to Expect from Our 2019 Mitsubishi Lineup?
Our 2019 lineup might not be the latest new models that Mitsubishi has to offer, but they're still packed with value. Many of our 2019 models, in fact, offer an experience on par with what you'd get from their 2020 counterparts. The biggest difference? The price. Because they're technically older, we can sell them to you for less.
The best part? We have plenty to go around. Our dealership in Aurora, IL currently includes 2019 options for popular Mitsubishi models like the Mitsubishi Mirage, Mitsubishi Outlander, and Mitsubishi Outlander Sport.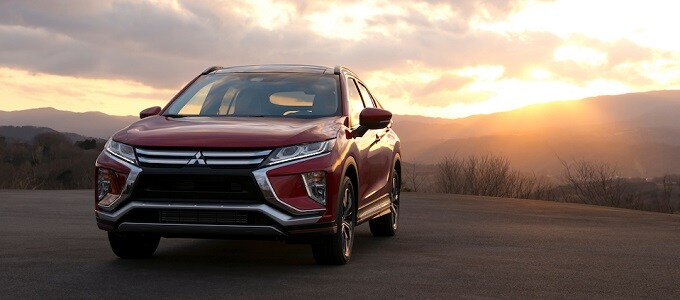 ?
Contact the Sales Team at Max Madsen's Aurora Mitsubishi
Would you like to know more about the 2019 Mitsubishi options at our dealership? Get in touch with the sales team at our location in Aurora, IL. We'd love the opportunity to tell you more about everything our new vehicle inventory has to offer.
We can likewise tell you more about the rest of our new vehicle lineup, as well as our available financing options and specials. We're confident we can connect you to everything you'd need to fully enjoy the road. Don't hesitate to reach out to us today and get the ball rolling.