The days on the calendar keep ticking by, and you know what that means. We're only weeks away from the start of summer. The skies will get brighter, the weather warmer, and you'll develop that usual urge to hit the road.
Before you do it, however, it can pay to spend a bit of time at the service center first. There are several useful procedures that can help your vehicle be better prepared for the coming summer.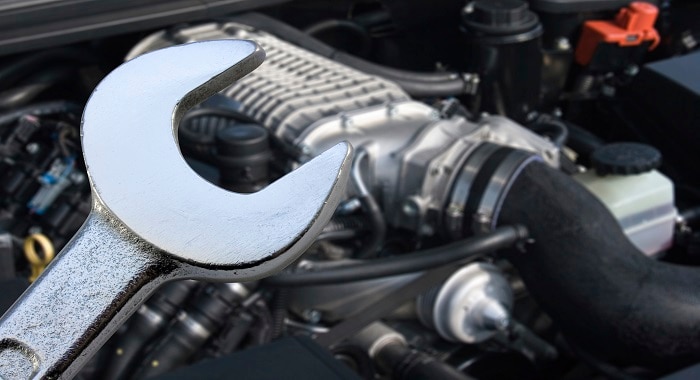 ?
What Service Steps Should You Take to Prep Your Vehicle for Summertime?
There are several maintenance services that can be a big boon to your vehicle when the summer months arrive. Here are a few to consider:
Changing Your Wipers: Those wipers you've been using since the beginning of winter? They're not actually the best wipers for warmer weather conditions. A good service center should have no trouble hooking you up with a suitable set of season-appropriate wipers.
Check Your Air Conditioner: Your AC's last thing you want breaking down when the weather gets hot. An inspection and a quick bit of maintenance should be enough to keep it working and working well throughout the summer months.
Check Your Tire Pressure: Tire pressure can shift and change as the temperature outside starts to shift. Have a professional check your tire pressure and make sure it's in an optimal place to give you the top performance you need.
Tire Change: Do you still have your winter tires one? That's a no-no! Winter tires are made for winter conditions. Driving on summer roads is a good way to wear out your tires faster. A good set of warm weather tires will serve you better, and help you get better gas mileage to boot!
Get an Oil Change: The oil you used during the colder seasons? It's not optimal for driving in the warmer summertime. Getting fresh oil is one of the best things you can do to guarantee the health of your vehicle for this summer.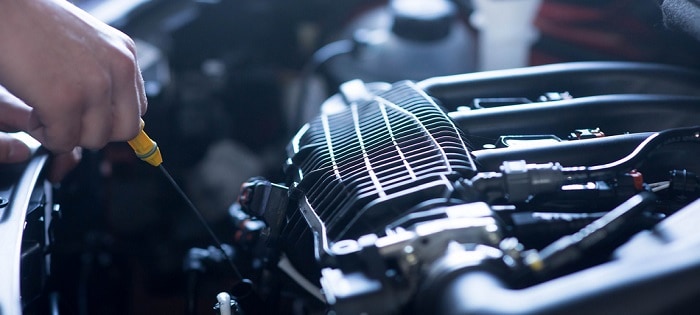 ?
Schedule Your Summer Seasonal Service at Max Madsen's Aurora Mitsubishi
Are you looking for someone to help you with your seasonal service? Get in touch with the service team at Max Madsen's Aurora Mitsubishi. We'd be happy to help you schedule an appointment that meets all your service needs. We can also talk to you about our current service specials tool!