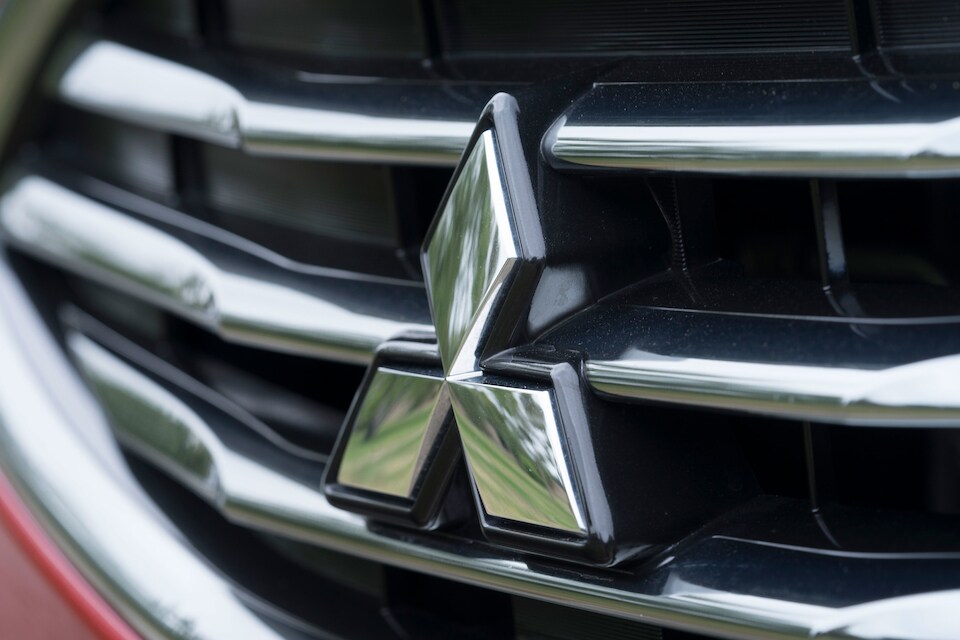 ​Here at Max Madsen's Aurora Mitsubishi, we're delighted about our growth over the years. Since 1956, we've been a sales leader in our region, which has pushed us to step up our game and refine the experience that we offer to our customers. Now we're excited to say that we're looking to grow our Mitsubishi family even more! If you're interested in joining our team, we invite you to apply today!
Why Join the Team at Our Dealership?
Every day, we strive to offer a smooth, low-stress experience to our customers so they can feel confident as they move forward with a purchase, navigate signing a lease, or bring their vehicle in for top-notch automotive service. We hold customer satisfaction above all else and we are proud to serve our community.
Here at our dealership, we know that buying a car makes an impact in our customers' lives. It's a big investment that factors into how drivers get around during their day-to-day lives, so we're committed to making sure that we meet our customers' automotive needs to help ensure their happiness and safety when they leave our showroom.
If you're interested in making an impact in the lives of our community members, we encourage you to apply and share your talents!
Now Hiring!
We're currently looking for dedicated individuals to fill Product Specialist and Porter/Lot Attendant roles, so please feel free to apply today.
If you want to know more about joining our team, don't hesitate to get in touch with us about our job openings. We'd love for you to apply and help our team become better than ever! Learn more about our employment opportunities online and be sure to reach out if you have any questions. We look forward to hearing from you!