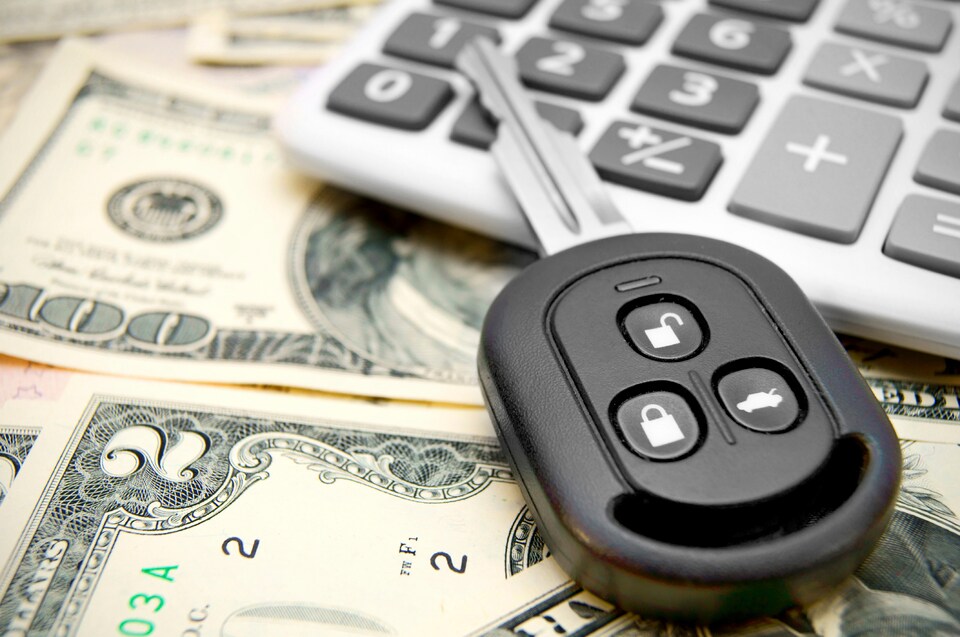 ?
Wouldn't it be nice if you could have most of the details of your Mitsubishi purchase or lease figured out before you even set foot in our dealership? It would certainly streamline the process of getting a new car and make things go a little faster.
Well, hold onto your hat, because here at Max Madsen's Aurora Mitsubishi, you can accelerate the process of buying or leasing a car by using our online Start Your Purchase tool to get the ball rolling before you even so much as look at our showroom. All you need to do is pick out a vehicle in our inventory that captures your heart and use the easy Start Your Purchase tool to set your automotive goals in motion.
Why Use the Start My Purchase Tool?
If you're looking to save time and smooth out the path towards the fun part of shopping for a new car -- bringing your dream car home -- the Start My Purchase tool can help you structure your deal and automatically calculate important information like monthly payment estimates.
Simply input some key information such as whether you plan to buy or lease, your offer price, your down payment, your credit score, and your financing term to get started. The Start My Purchase tool will use this information to automatically generate an estimate for your monthly payments, so there's no need to bust out the pen and scratch paper.
From there, you can send your deal summary to us. That way, we'll have your deal ready to discuss before you swing by our dealership. This will help the whole process of buying or leasing a car go a bit faster, so you can get closer to the more exciting parts.
If you have any questions about any of our online tools, feel free to get in touch with us!